WE ARE DEDICATED TO HELPING YOU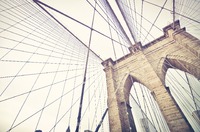 PROPERTY AND HOUSING SERVICES
The team is headed and supervised by Annal Mohabir who is a Partner and solicitor. Annal started specialising in all types of property transactions over 30 years ago. Our team has been helping people through the complexities of property sales, purchases, equity release and remortgaging, whether it relates to their home or investment property. The members of our team regularly attend Continuing Professional Development courses to ensure that clients can be assured of a consistent, high quality service.
COMMERCIAL SERVICES
Our specialist commercial team, led by Annal Mohabir, includes Robert Solomon. Together Annal and Robert have been advising our business clients on all aspects of commercial transactions. The experience, knowledge and expertise of our commercial team ensures that transactions are completed smoothly and realistic objectives are achieved.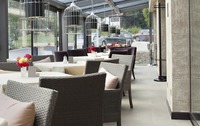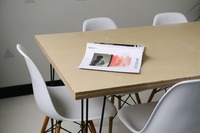 Wills & Probate
Robert Solomon, previously ran a busy branch practice before joining Mohabirs as a partner. He supervises the team ensuring that the Will provides clarity for any dependants and clearly defines wishes and bequests providing peace of mind for those with assets whatever their value. The team can assist if you have been given the responsibility for the deceased's estate and need assistance to obtain a grant of Probate or to help with the administration process.
Estate Planning & Lasting Power of Attorney
Mohabirs are able to provide information and advice to ensure that you are able to disburse your estate and assets effectively. The team, supervised by Radhay, are able to assist with completing an LPA, either for finance or care (or both), this needs to be done before losing the ability to responsibly manage financial affairs or to understand medical and/or care needs. We advise that a registered LPA can protect future interests, ensuring protective measures are implemented legally and ethically when giving someone else the power to make decisions on your behalf.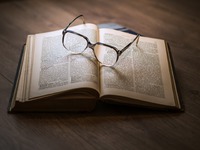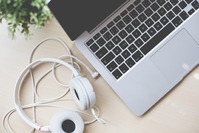 Crime
The Criminal Department team, supervised by Neil Mohabir. Neil and his team represent clients who have been charged with, money laundering, driving offences, murder, robbery, burglary and other serious offences. They have extensive knowledge of the practice of Criminal Defence work. With access to Barristers if needed and other professionals, the team prides itself on treating its Clients "as if they were members of the family" with efficiency and thoroughness.